When Artem arrived at the Azov sea for camp in the summer of 2020, he had no idea how much his life was about to change. He was 17 and had plans to leave his home country of Ukraine to work abroad. But at the camp, God got his attention and turned his life in a completely different direction.
Artem's story was featured in an earlier video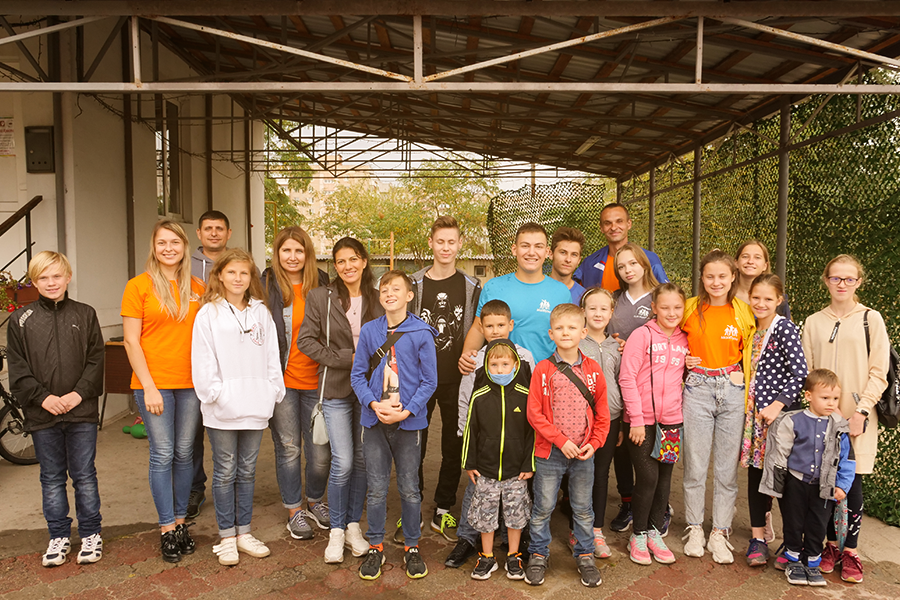 When Artem came back from camp, he started helping at the local Tomorrow Club. He stayed connected with Andrei, a Tomorrow Club leader he had met at camp. They studied the Bible together, often having discussions on the phone in the evening.
Through the year, Andrei faithfully discipled Artem and when it came time for camp this year, Artem really wanted to go as a helper in Andrei's group. He needed financial aid which, thanks to your generous support, we were able to provide. During the camp, Artem was a big help to Andrei and a great example of a follower of Jesus.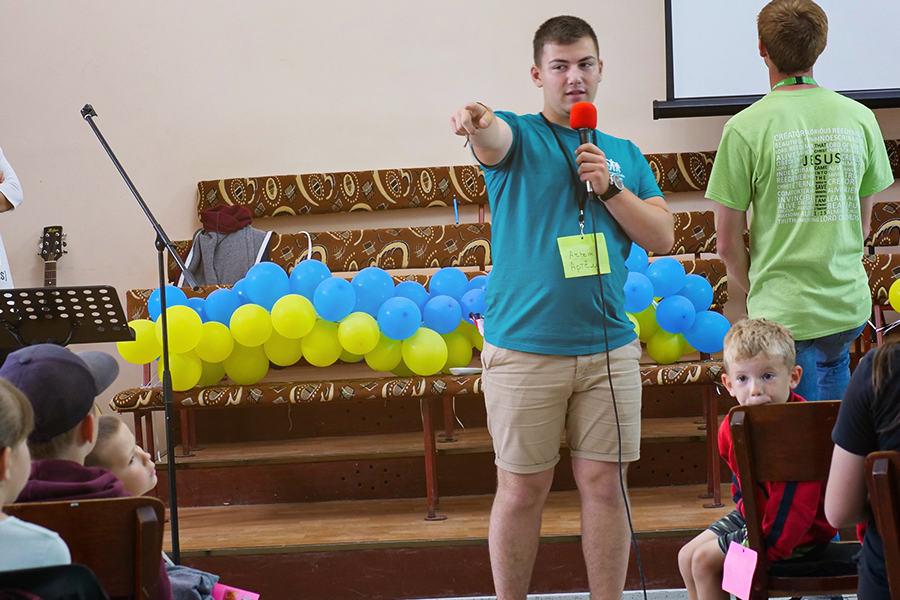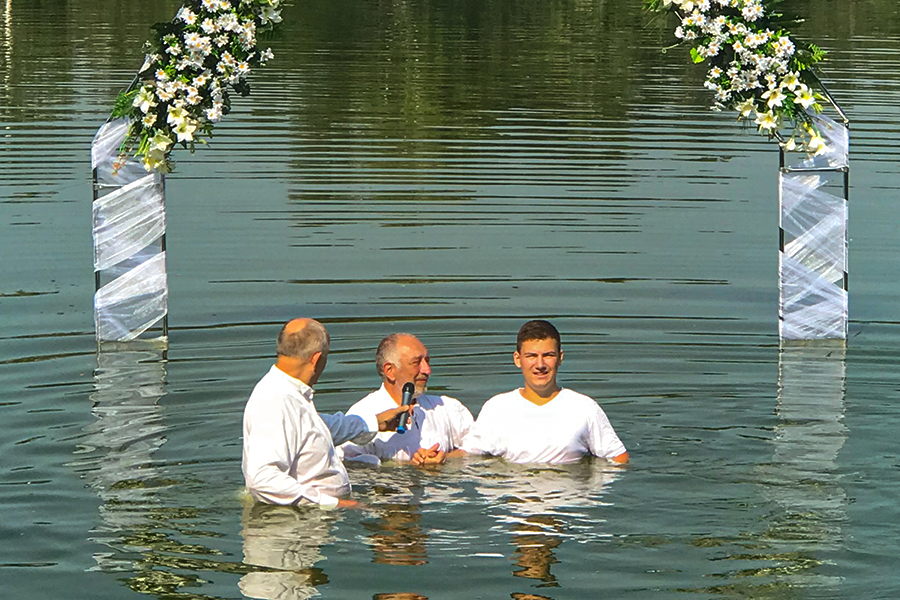 Soon after the camp, Artem was baptized in the Dnieper river and joined a local church. Artem's mother, not yet a Christian, came to the baptism to support him. When one of the Tomorrow Club leaders asked her why she was crying, she said they were tears of joy – she was glad her son chose the right path.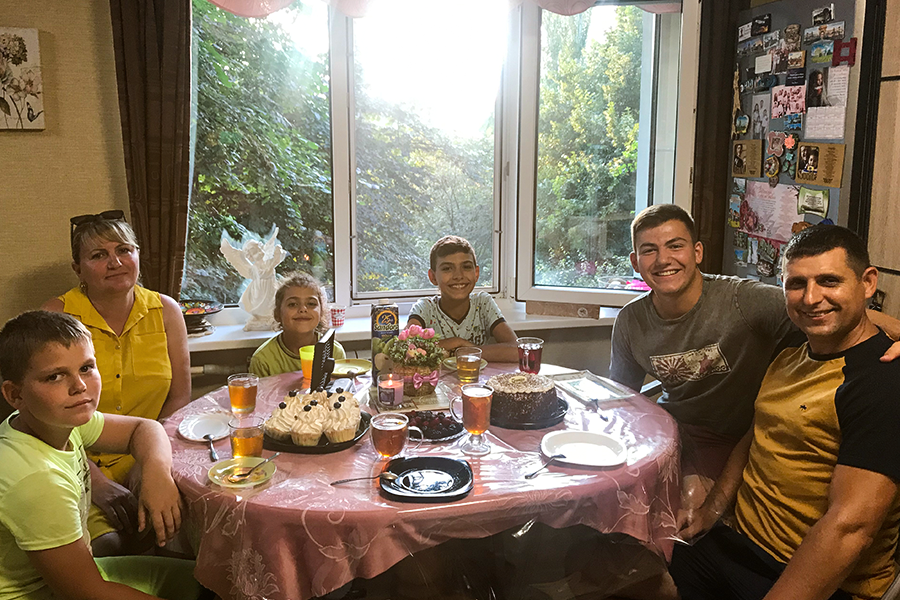 That evening, Andrei and his family invited Artem's mother and brother to their house to celebrate Artem's baptism. As they talked, Artem's mother said she is willing to start going to church and read the Bible. She asked for prayer for her husband who abuses alcohol.
Artem is truly a new creation in Christ. He loves ministering to kids in the Tomorrow Club and openly shares his faith with family and friends. His greatest desire is to see his mother, father, and brother have the same assurance of salvation he now has.
Please join us in prayer for Artem and his family.