Tomorrow Clubs bring the hope of the Gospel to kids in forsaken places.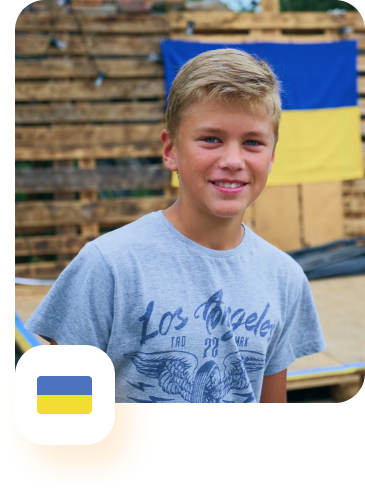 The first Tomorrow Club opened 26 years ago in the city of Zaporozhye in southeastern Ukraine. Within a few years, clubs had sprung up all across the country, helping to fill the spiritual vacuum created by decades of communist rule. As the work grew, we saw tremendous impact in small towns and villages – places no one else really cared about – where kids and families were often living hopeless lives ruled by drugs or alcohol.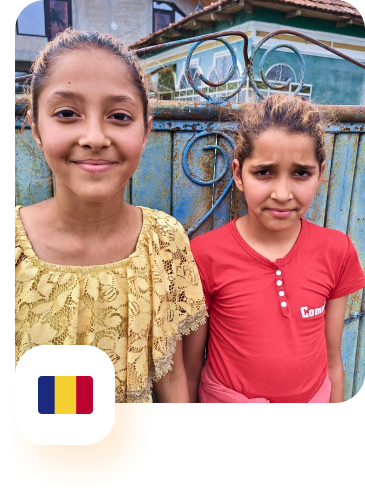 Romanians suffered under one of the cruelest communist dictatorships in modern history. The effects are still vividly evident, especially in the rural towns and villages where about half of the Romanian population lives. Tomorrow Clubs bring the hope of Christ to hurting kids and families in these rural communities, many of which are Roma (Gypsy) settlements.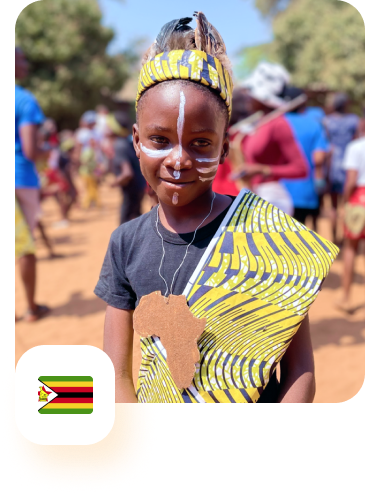 Zimbabwe, a landlocked country in southern Africa, was once known as Africa's breadbasket. Over the last two decades, Zimbabwe has suffered economic collapse and is now counted among the world's poorest countries. Early in 2021, a few Tomorrow Clubs opened in the community of Victoria Falls as part of a pilot program. Already we see that the children of Zimbabwe are hungry for the word of God.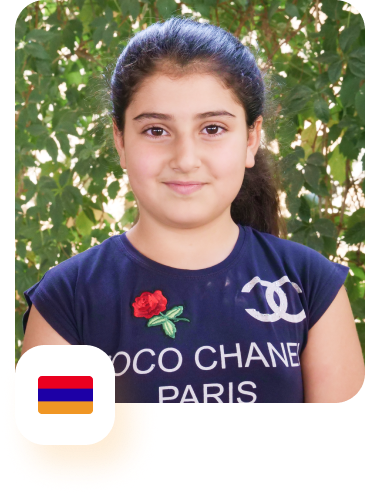 Armenia was the first sovereign nation to accept Christianity as a state religion. Despite its deep roots, the practice of Christianity diminished dramatically after Soviet rule and today there are few evangelical churches in the country. The Tomorrow Clubs are growing rapidly in Armenia and we've seen churches revived as kids and families respond to the Gospel.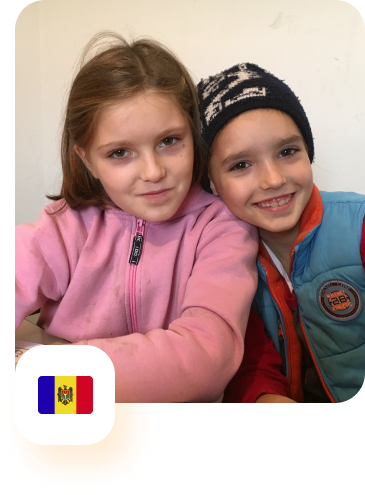 Moldova is the poorest nation in Europe. In the rural areas where most Tomorrow Clubs work, desperate parents leave children behind to find work abroad. These forgotten children need to know they have a Heavenly Father who loves them. Through weekly Bible clubs, leaders from local churches introduce these hurting kids to Jesus, and provide the long term discipleship needed to encourage deep, enduring, community-engaging Christian faith.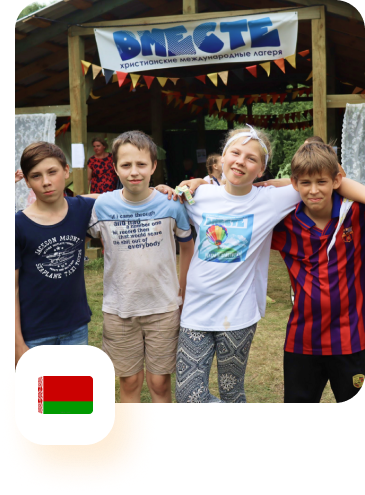 With its hard-line communist government, Belarus is a hard place for evangelical Christians. Despite persecution, local churches are finding Tomorrow Clubs a great way to bring the Good News to unchurched kids and families.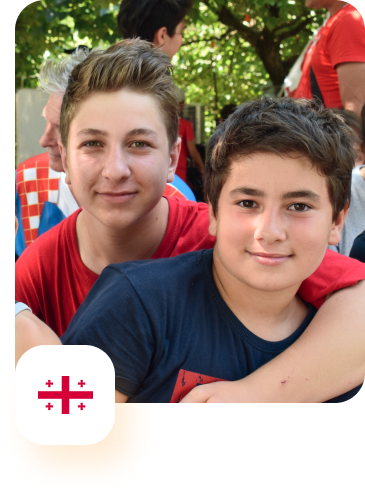 The religion practiced by most of the population. Very few evangelical churches exist in the country and they are severely oppressed by the orthodox church. Many of the Tomorrow Clubs in Georgia work with refugees in remote mountain villages where local evangelical churches find children very receptive to the Gospel and the Tomorrow Clubs a great outreach.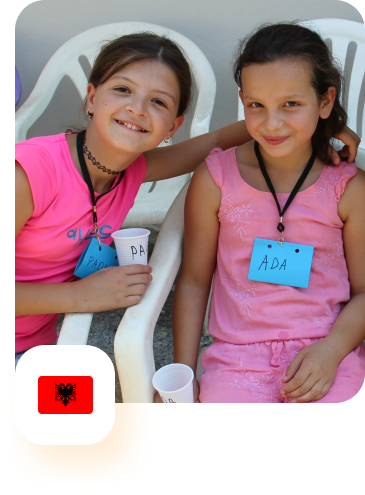 After decades of isolation under an atheist dictatorship, few Albanians consider religion a dominant factor in their lives. Even though Islam is the predominant faith in Albania, God has put us together with Albanian Christians who are on fire for the Lord and Tomorrow Clubs are growing quickly.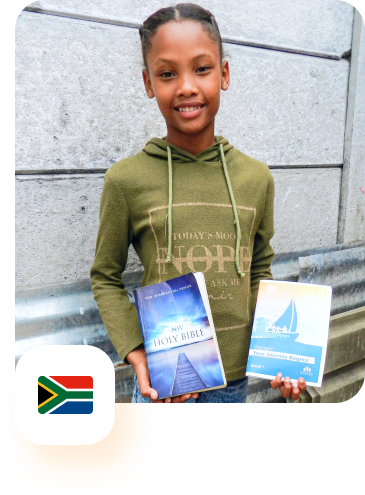 South Africa is a diverse nation with a complex history. In the high-crime neighborhoods of Cape Town where Tomorrow Clubs are serving, kids who had little hope of escaping a gang-dominated life are now learning to follow Jesus.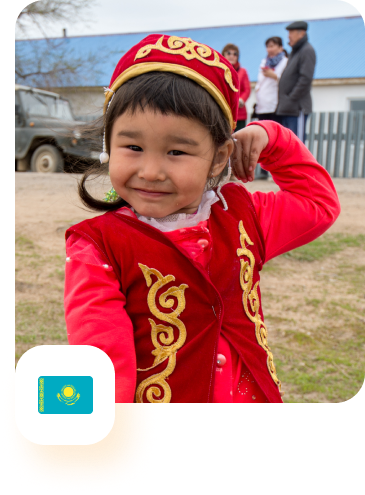 Most people in Kazakhstan, the world's largest landlocked country, identify as Muslim but there is a hunger for the Gospel and Tomorrow Clubs are equipping Evangelical churches for discipleship of the next generation.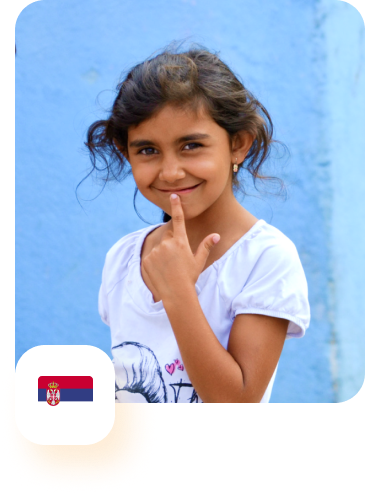 Evangelical churches in the south of Serbia are few and small, but the greatest growth has been in Roma (gypsy) churches. Tomorrow Clubs work with several Roma churches in southern Serbia, bringing the hope of the Gospel and long term discipleship to the next generation in some very difficult places.
Become a

Ministry Partner
As a ministry partner, your investment produces returns in transformed lives, communities, and a strong local church.
Let the little children come to me and do not hinder them, for the kingdom of heaven belongs to such as these.