The Bible tells us to make good use of what we have been given and we know wise stewardship of your donations is important to you. It's important to us too.
Our commitment to financial transparency and accountability is demonstrated by our membership in the Evangelical Council for Financial Accountability (ECFA).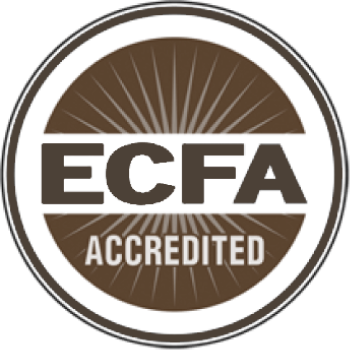 Tomorrow Clubs began as a program of HOPE International in 1997 and continued to operate as a HOPE program through 2016. Accordingly, during this period, Tomorrow Clubs accounting and financial reporting was done by HOPE International.
In 2017, Tomorrow Clubs International began operating a separate 501(c)(3) entity. For this reason, only financial reports from 2017 and later are posted here.