"When I think about 25 years of Tomorrow Clubs, faces start appearing", says Lena, a long-time staff member. "Faces of kids, parents, and grandparents whose lives have been changed by the Gospel!"
Each changed life, like those in the stories below, is a miracle. That's why we're celebrating!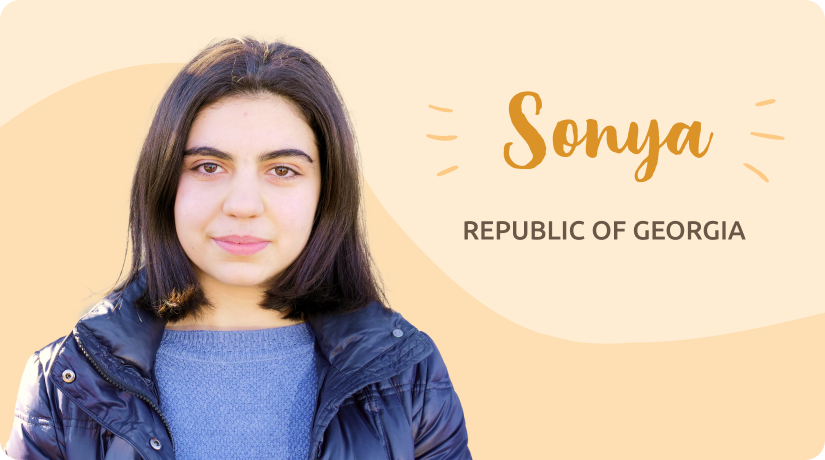 The Gospel Changes Everything!
Sonia had little reason to hope for a better future when she came to the Tomorrow Club camp in her village four years ago. As Armenian refugees living in a remote community in the Republic of Georgia, life was desperately hard for Sonia and her family. Then her baby brother died and her mother fell into a deep depression.
At the camp, Sonia heard the best news ever – the Gospel – and gladly agreed to join the Tomorrow Club that opened after the camp. As her faith grew, Sonia prayed that her mother would find the same hope she had found in the Gospel. Her prayers were answered when her mother began attending the church that grew out of the Tomorrow Club.
Sonia was recently baptized and serves as a helper in the club. And her mother? She surrendered her life to Christ, her depression is gone, and she is the director of the local Tomorrow Club!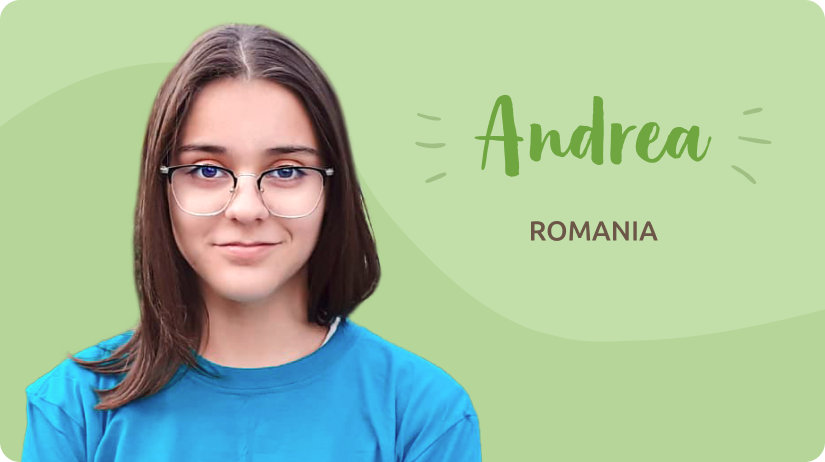 Confident in Christ
The waterfront park in the town of Orsova, Romania is a favorite place for children to play. While there one day, ten-year-old Andrea noticed a group of children listening attentively as a young woman told a story. The woman spotted Andrea watching timidly from a distance and came over when the meeting ended. "I'm Lydia." she said, and a life changing friendship was born.
Lydia was the director of the Tomorrow Club in Orsova and she invited Andrea to the next meeting. Andrea was reluctant but agreed to come. Abandoned as an infant, she, like many orphans, struggled with deep-rooted insecurities.
Under the loving discipleship of Lydia and the other Tomorrow Club leaders, Andrea began to open up about her hurts and fears and over time, she came to understand the Gospel. Today, she is a beacon of joy, overflowing with enthusiasm and confidence, and a leader at the Tomorrow Club where she learned to follow Jesus!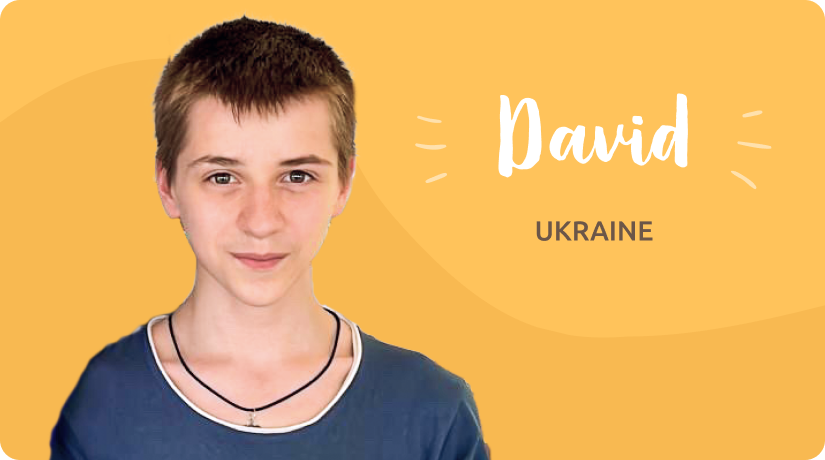 "No One Ever Prayed for Me"
As Russian bombs rained down in the Donbas region of eastern Ukraine, David and his mother fled for safety Their home and city were completely destroyed.
David was sincerely searching for God when he came to the Tomorrow Club for teens in western Ukraine. As the leaders answered his many questions, he was shocked to learn they would pray for him personally. "No one has ever prayed for me!", he told them.
Soon, David invited Christ into his life and now, in the midst of his difficult circumstances, he is joyfully learning to follow Jesus!
"AS WE BEGIN THE NEXT 25 YEARS, YOUR GENEROSITY ALLOWS US TO:
Bring long-term discipleship to kids and teens in forsaken places
Strengthen local churches
Train tomorrow's leaders